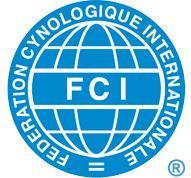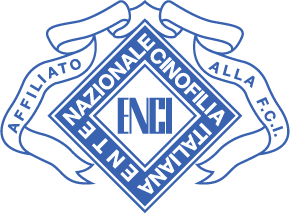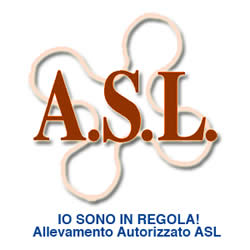 Our Kennel has been certified by Enci and FCI in 1974 and since then, the love for our dogs is our first job.

We are a family-run business and it was Claudio, my father, who back in the '70s was a rabbit and calf breeder, he managed to transmit his knowledges on dogs and founded a business most people didn't know in Italy. With the help of my mother, he bred different purebred dogs, in order to find the ones we like the most.
From the '80s, we started breeding Maltese and Yorkshire Terrier.
We recently changed both in the structures of our Kennel - creating larger spaces for our dogs, according to the new regulations in force - and in the management, as my father retired and it's me now who runs the business.
The philosophy that inspired my father hasn't changed: I too believe that the meticulous selection and the kennel integration with Champions - most of them are Americans - are necessary to guarantee our puppies' typical characteristics and good health.
Our dogs take always part in the most important European dog shows and they collect the unanimous approval, even when they are owned by common people, not only breders or handlers.
This is what makes me hugely happy and proud.
Our vet takes care of the puppies' growth and he guarantees their good health. As a matter of fact, each of them is sold completely vaccinated, with microchips and the certificate of good health. They are also registered in the canine Registry and in R.O.I ( Italian Register of Origin).
I would like to take the opportunity of thanking all those who with their passion have given value to my family's commitment and have found in our puppies a life companion.
If you wish to come visit our kennel, please contact us with the contact form, or email us in order to arrange an appointment.
Mr Stefano Dall'Oglio and family.